Best Sellers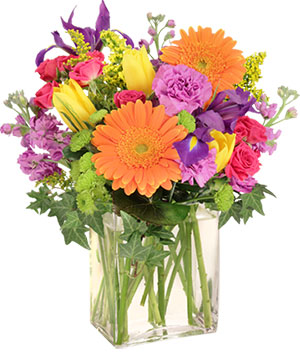 Celebrate Today!
Bouquet
Whether you're celebrating the birth of a child, kindness of a friend, the closing of a business deal or showing appreciation... Celebrate any occasion or brighten any day of the week with a colorful bouquet of fresh flowers! Don't they deserve a day that's all about them? Call BANDA'S BOUQUETS or order online today.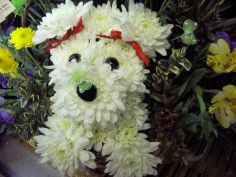 Puppy Basket
Humane Society Bouquet
Puppy (created from carnations)in a basket surrounded by colorful seasonal florals, and joy! $5.00 is donated to the Humane Society of Cowlitz County for every order.